Cloudera
We offer comprehensive courses on Cloudera to help you become proficient in managing and analyzing big data using the Cloudera platform. Cloudera is a leading provider of enterprise data management and analytics solutions based on Apache Hadoop and related technologies. Our expertly crafted courses cover a wide range of topics, including data ingestion, data storage, data processing, data governance, and data analysis using Cloudera tools and frameworks. Through hands-on labs and real-world projects, you'll gain proficiency in setting up and configuring Cloudera clusters, managing distributed data storage, performing data processing tasks, and leveraging advanced analytics capabilities. Whether you're a data engineer, a data analyst, or an IT professional looking to enhance your big data skills, our Cloudera courses will provide you with the knowledge and tools to effectively harness the power of big data for insights and decision-making. Join us and unlock the potential of Cloudera's cutting-edge technologies, contributing to the success of data-driven organizations in today's digital era.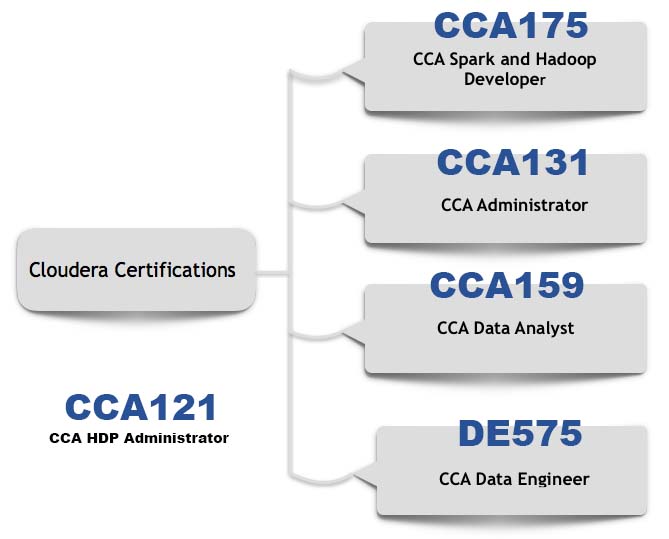 Prix: Nous consulter - Durée: 5 jours
The need to create robust data processing applications using Apache Hadoop. From workflow implementation and working with APIs through writing MapReduce code and executing joins, Cloudera's training course is the…En savoir plus
Prix: Nous consulter - Durée: 5 jours
Apache HBase is a distributed, scalable, NoSQL database built on Apache Hadoop.
HBase can store data in massive tables consisting of billions of rows and millions of columns, serve data…En savoir plus
Prix: Nous consulter - Durée: 4 jours
This hands-on training course delivers the key concepts and expertise developers need to use Apache Spark to develop high-performance parallel applications.
Participants will learn how to use Spark SQL…En savoir plus
Prix: Nous consulter - Durée: 1 jours
Python training course will teach you the key language concepts and programming techniques you need so that you can concentrate on the subjects covered in Cloudera's developer courses without also…En savoir plus
Prix: Nous consulter - Durée: 1 jours
Scala is a programming language that is a superset of Java, blending the object-oriented and the functional programming paradigms.
The language is complex and could take a semester or…En savoir plus